Your home is probably one of the biggest investments you will make. Give us a call today so we can help you create a home insurance plan with the best coverage that fits your specific needs.

Auto insurance is not an option!
Florida drivers are required to carry the minimum requirements (property damage & personal injury protection), optional coverages available.
We can help you find the right auto insurance coverage and discounts you need from multiple insurance carriers at the right price.

Small businesses drive the American economy and
finding the right insurance coverage for your business is vital to it's financial security. We have many different options and programs from A+ rated companies to choose from to protect your business.

Here at Florida Preferred, we know how much you value your family's financial security. We can help you determine which policy and coverage can help your family become properly protected, debt free and financially independent.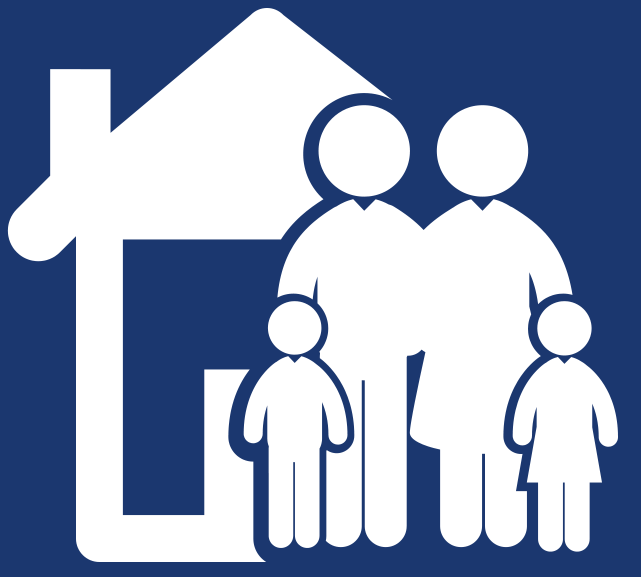 We understand how overwhelming insurance lingo and decisions can be. We are here to help and support you with the entire process from start to finish.
We help you identify the right insurance you need, and more importantly, the insurance you want.
We love going the extra mile for our clients to find them the products and services that best fits their needs. At Florida Preferred we value building long term relationships with our clients.
Our analysis approach helps us make sure you get exactly what you need. If we would not recommend it to our family, we will not recommend it to you!
International drivers license/passports accepted (Aceptamos licencias internacionales y pasaportes)

Notary services (Notario Publico)

Vehicle registration, tags & title service (Servicios de registraciones y titulos)
Contact us today for a free quote! (561) 530-3475
Se habla español.
Buy online today!! (click on links below)
Request a free online quote below.